It is our GREAT pleasure to have an awaited opportunity to introduce ourselves as one of the leading, professionally managed security organization.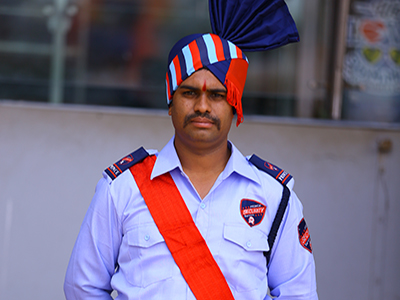 Established in 2006; Prince Security Services was formed with the expertise of being a provider that took a different approach to the security service industry.
At Prince Security Services we pride ourselves in our ability to deliver the highest levels of service possible, so from the initial risk assessment onward you can rest assured you are in safe hands. To ensure the 'best fit' we ensure all our personnel are trained to the highest standards and stringently vetted both professionally and personally.
Our customer focused approach ensures we remain hands-on and able to address your on-going requirements as and when they arise. In addition, the commitment of all our employees, across the entire team means you will always receive an outstanding service. We know how important it is to listen, understand our client's needs and to deliver the best service solutions.
We constantly strive to be innovative and have introduced numerous progressive and effective security solutions that have brought immense improvement to the service we provide.
All our security solutions are tailored to suit the individual security and safety requirements of your business, for your peace of mind in terms of personal safety and protection, safeguarding your business, visitors and staff.